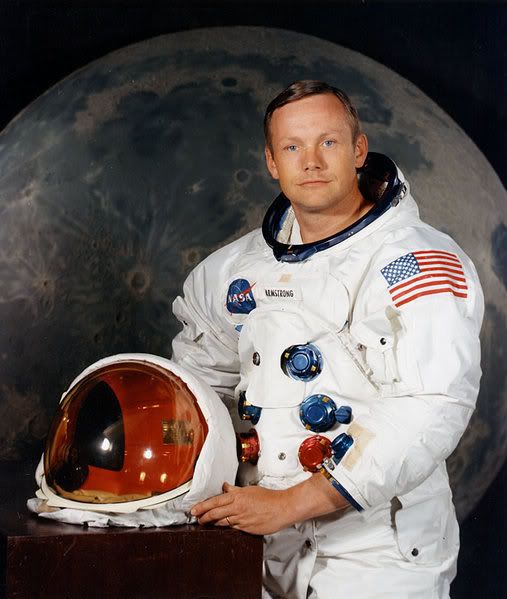 I procured this list from
LunaNiña
.
Stuffed:: turkey

Armstrong:: Neil

Bruise:: black and blue

Content:: reading

Musical:: number

Assistance:: giving

Scrambling:: eggs

Battle:: of Agincourt

Extended:: duration

Discount:: sale

Today I went in for my orientation for UPS (a quick review of what I did last year, plus a bit more about using the DIAD board). I procured my uniform and went out to meet a driver at 13:30. However, another helper was already there and expected by the driver--even though I called in and found that I was indeed in the system as the one supposed to work with him. I've not heard back from anyone thus far so I doubt I'll work today. Hopefully I can work tomorrow, or hopefully not...*sigh* If I don't work or I can get off early I can go into the museum to interview. I'm still not sure how to resolve that dilema. I think at this point I'm just going to tell UPS that I can't work if I can't be assured of finishing before five and I'll e-mail my current supervisor that I'll be good to come in. It might not be the best thing but I can't think of anything else. Wish me luck (not that luck really exists, ;-)).
~Matt
PS Yes I know I promised pictures from Thanskgiving. Hopefully they'll be up later tonight--most likely thumbnail links to full-size ones.